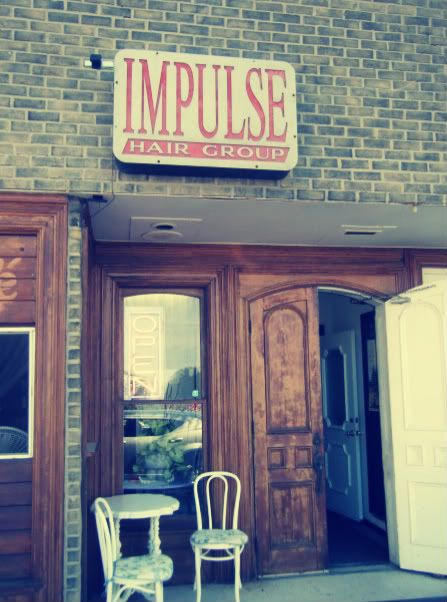 After such a successful Bayfest collaboration, Impulse Hair Group has invited The Painted Cat to have a studio space at their salon!
The Salon is located at 188 Front St. North, in downtown Sarnia
The studio will be getting a makeover during the month of August so stay tuned for before & after pics!
We will be open Tuesday, Thursday, Friday & Saturday by appointment starting in September 2011.
We can't thank the fine people at Impulse ENOUGH for this amazing opportunity!!
Also thanks to Ian Alexander of Rocketship Productions for featuring this exciting news on his new online video series Hello Rocket! Check it out!