It's the Most Wonderful Time of the Year…
Ladies and Gentlemen we are about to embark on the BEST weekend to be in Sarnia…Artwalk!!!! Every first weekend in June, Sarnia closes off Christina St. and fills the streets with artists, live music and food for all! And here's the best part..admission is FREE!!
I have been involved with Artwalk since 2004 when I was Head of Public Relations and thought it might be fun to paint some faces during the festival..and THAT my friends, is what started it all. The Painted Cat LOVES Artwalk..so definitely come out enjoy the best weekend all year! I will be located outside of Tree House located at 192 Christina St. N. right on the corner of Christina & Lochiel…luckily we are right across from the main stage 🙂 We will be offering Face & Body Painting and Henna as well as some hot off the press (thanks to Acronym Productions) PAINTED CAT T-SHIRTS!!! Saturday June 5th & Sunday June 6th, 2010 from 11am-6pm.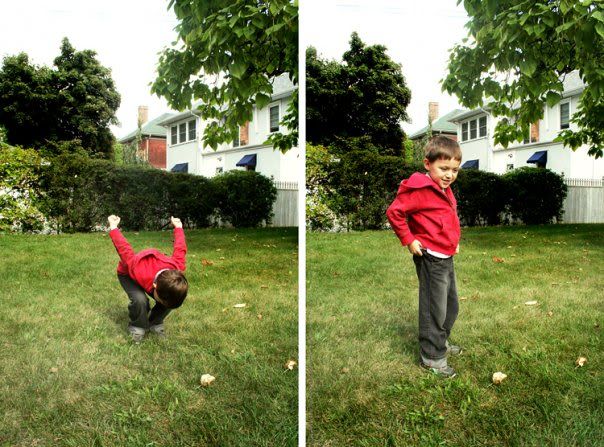 Introducing…Super Maxx!
Also my son Maxx will have his very first booth set up outside Future Pastimes, just doors down from my booth. He will be selling his comics, stickers, magnets and bookmarks from his comic series entitled "Sword Man". He will also be doing Super Hero Caricatures. All proceeds from his sales will go towards publishing his first comicbook! What a li'l entrepreneur 😉
See you all Downtown!